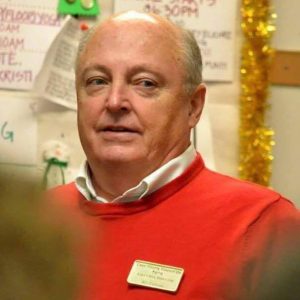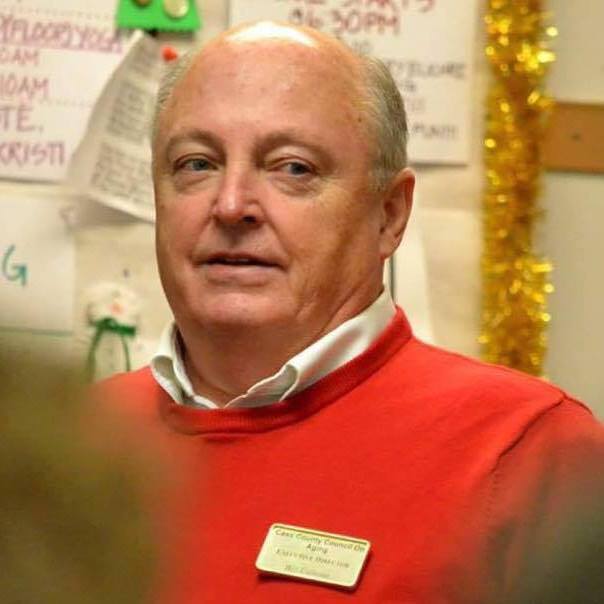 Bill Calhoun
executive director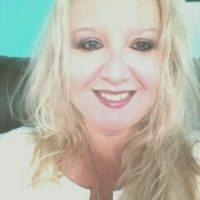 Cathy martinez
director of transportation
diane spore
activities director
Diane Spore, originally from the Northwest Indiana, moved to Rochester almost ten years ago and has been with the Center since July of 2016.
Past experiences include retail management, Director for a County Chamber of Commerce, Special Events Coordinator, Administrative Assistant, Property Manager and Certification Programs Manager.
Diane stays busy outside of the Center with her husband, Dan, eight children and eleven grandchildren. She is very active in her church, loves movies and shopping.
Diane has a passion for applying Newton's law of motion to life…. and keeping those bodies in motion!
Jean Muhlethaler
kitchen manager
brian risher
MAINTENANCE manager
Our Amazing Staff
The Backbone of Our Organization
We couldn't do half of what we do here at Cass Transit and Cass County Council on Aging if it wasn't for our awesome staff.