We are so excited to announce that the Our Family Cares program is now sponsoring the Downtown Senior Center's Supper Club program! We are very grateful for their generous donation. It means a lot that they selected us to be named as one of their Partners in Progress.
The purpose of the Our Family Cares program is to create communities that are better places to live, play, and grow. Our Family Cares helps support partners in progress to help them grow and make the biggest impact they can on their communities. Our Family helps their partners achieve their goals through sponsorships that help them maintain and grow their day-to-day that is the real difference maker in their local community.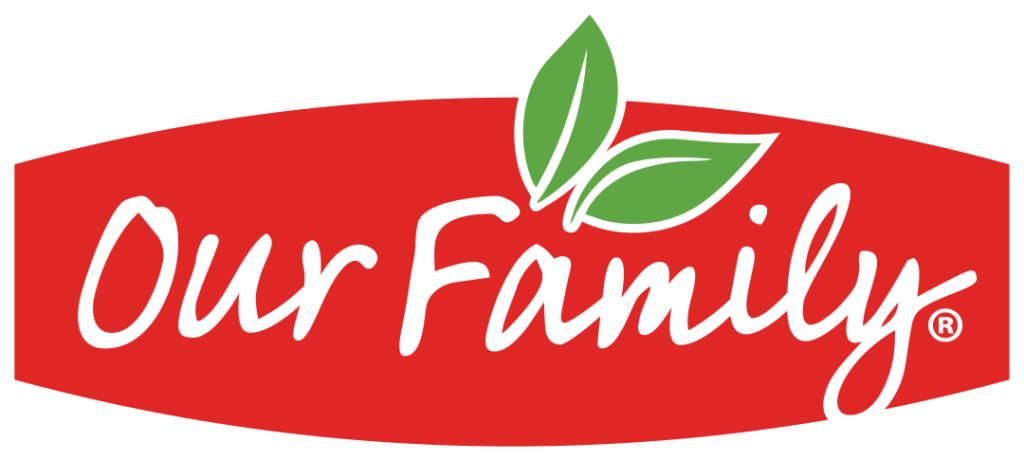 JOIN US as we travel to restaurants that are well known to all, or that little place that locals love.
Invite your friends to come along, or make some new ones over dinner.
A small fee is charged to ride the bus, and everyone pays for their own dinner on site.
It's always a fun evening!
Why not come with us? All ages are welcome!
October 19 — Olive Garden, Lafayette
November 16 –Farm 2 Fork, Kokomo
November 7 —
Lafayette Mall Shopping Trip